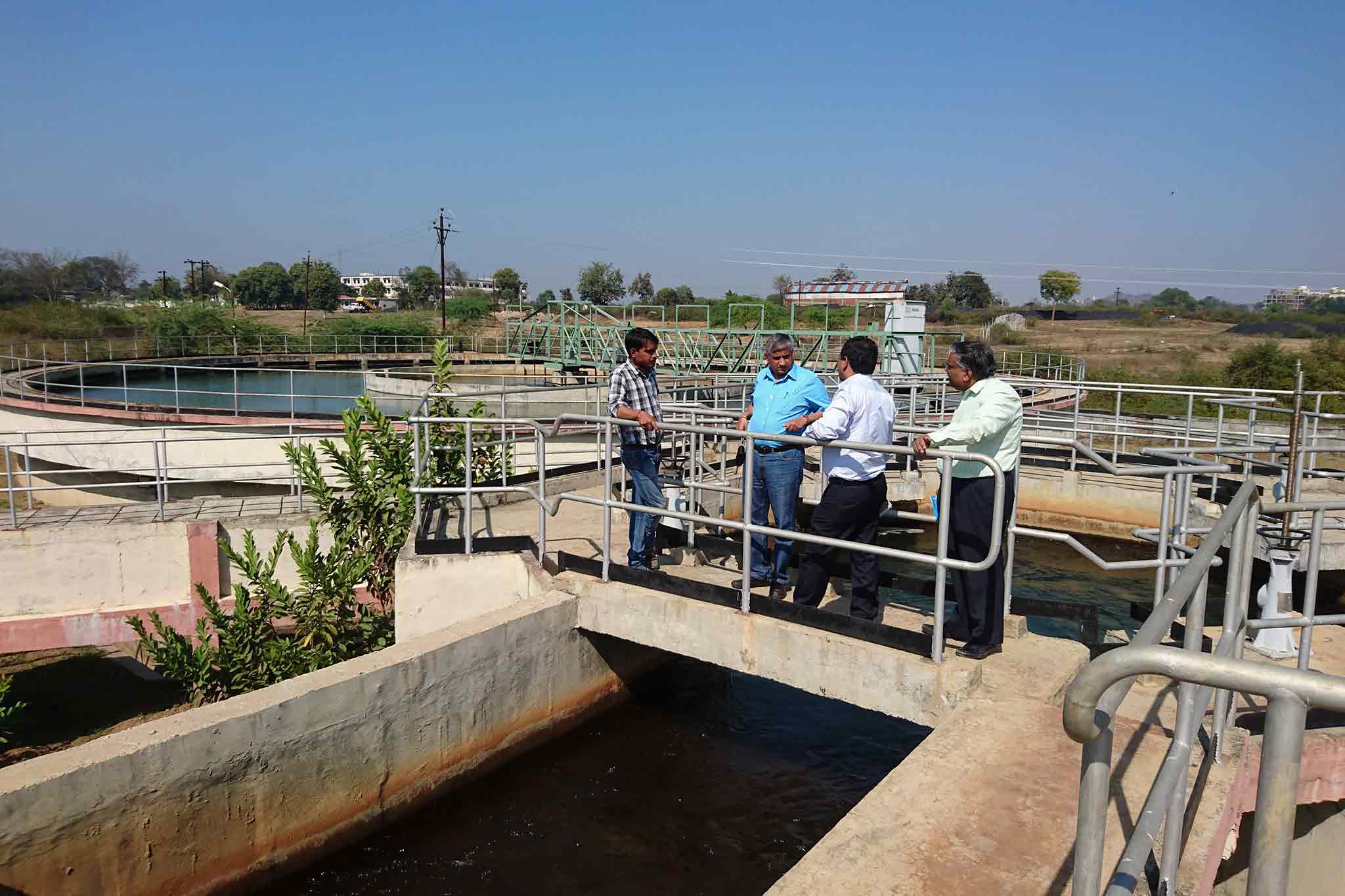 Experience and expertise in water system evaluations, exploratory studies and system analysis for planned development and improved operational efficiencies
We have experience and expertise in water and wastewater system evaluations, exploratory studies and system analysis which will enable planning a project such as the development of a new source or help in increasing and improving operational efficiencies of the existing assets like treatment plants, pumping stations, transmission and distribution networks. Our comprehensive distribution system evaluations based on sound hydraulic modeling will result in realistic budgetary and resource allocation recommendations and prioritization plans for ensuring holistic future growth and development.
Our services include the following:
Water audits for institutions, industries, condominiums village, town and city level distribution systems
Water distribution system studies for optimising water use minimizing water losses, maximizing revenue and demand management
Evaluation of water and wastewater system operations from source to customer
Water and wastewater infrastructure asset management studies
New source development evaluations
Customer service evaluation including billing, collection, customer contact management
JSPL's clients include Reliance Industries Limited (RIL), Wipro Infrastructure Engineering Limited (WIEL) amongst other reputed corporates and European utilities. We have provided engineering services in investigation, evaluation and economic analysis for identifying and selecting reliable, cost effective water resources, including developing solutions for water sharing arrangements on a public private partnership approach.
We have also provided management services to corporates for preparation of business strategy and business plan for setting up a business enterprise dealing in overall water and sewerage services including exploration, treatment, supply, management, operations, maintenance and customer services. We have prepared the operational strategy, operational plan, asset conditional assessment, rehabilitation plan, costing and man power planning for water treatment and pumping systems in the city of Vijayawada, Andhra Pradesh for a Large European Water Company.